These 10 best wolf gifts are meant to celebrate wolves. Wolves are legendary. This apex predator has a long history in folklore, religion and mythology. Do you know someone who is captivated by wolves? Items on this list are sure to please them.
We've been going to Lamar Valley in Yellowstone National Park to watch gray wolves. These gifts are a reminder of this beautiful creature that survives in the wild.
As an Amazon Associate, I may earn a small commission at no cost to you if you purchase a product I linked to. This helps me with the cost of running this website. Thank you!
1. It's hard to go wrong with this 100% cotton "warrior wolf" t-shirt. This beautiful image is of a grey wolf.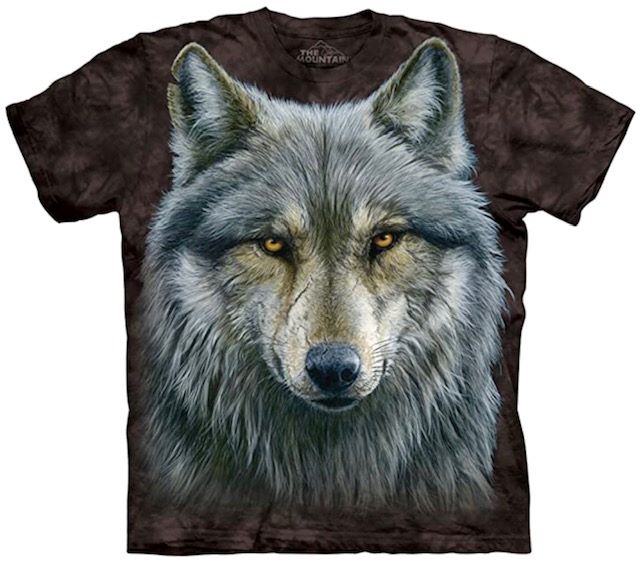 2. This might be my favoritewolf gift on this list. Fruit of the Loom flannel pajama pants covered with wolves. With all the "lounge wear" we need these days, these will be a hit!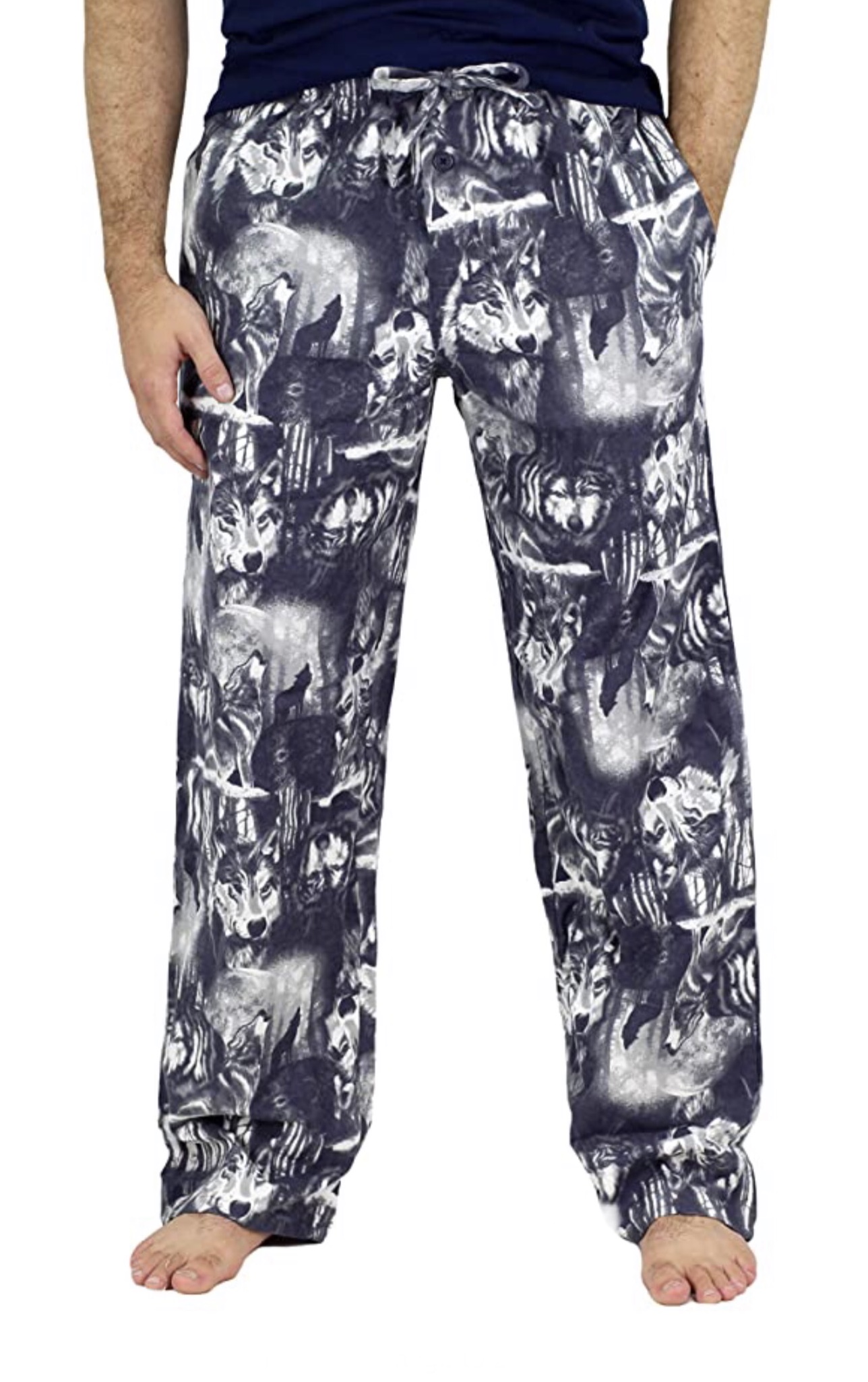 3. This American Expedition ceramic mug with an image of a gray wolf holds 15 ounces so it's big enough for even the biggest coffee lovers!
4. Another favorite. This tote bag with a zippered closure has a gorgeous image of two wolves on it. And it can be used for shopping, travel or any number of activites to show support for wolves.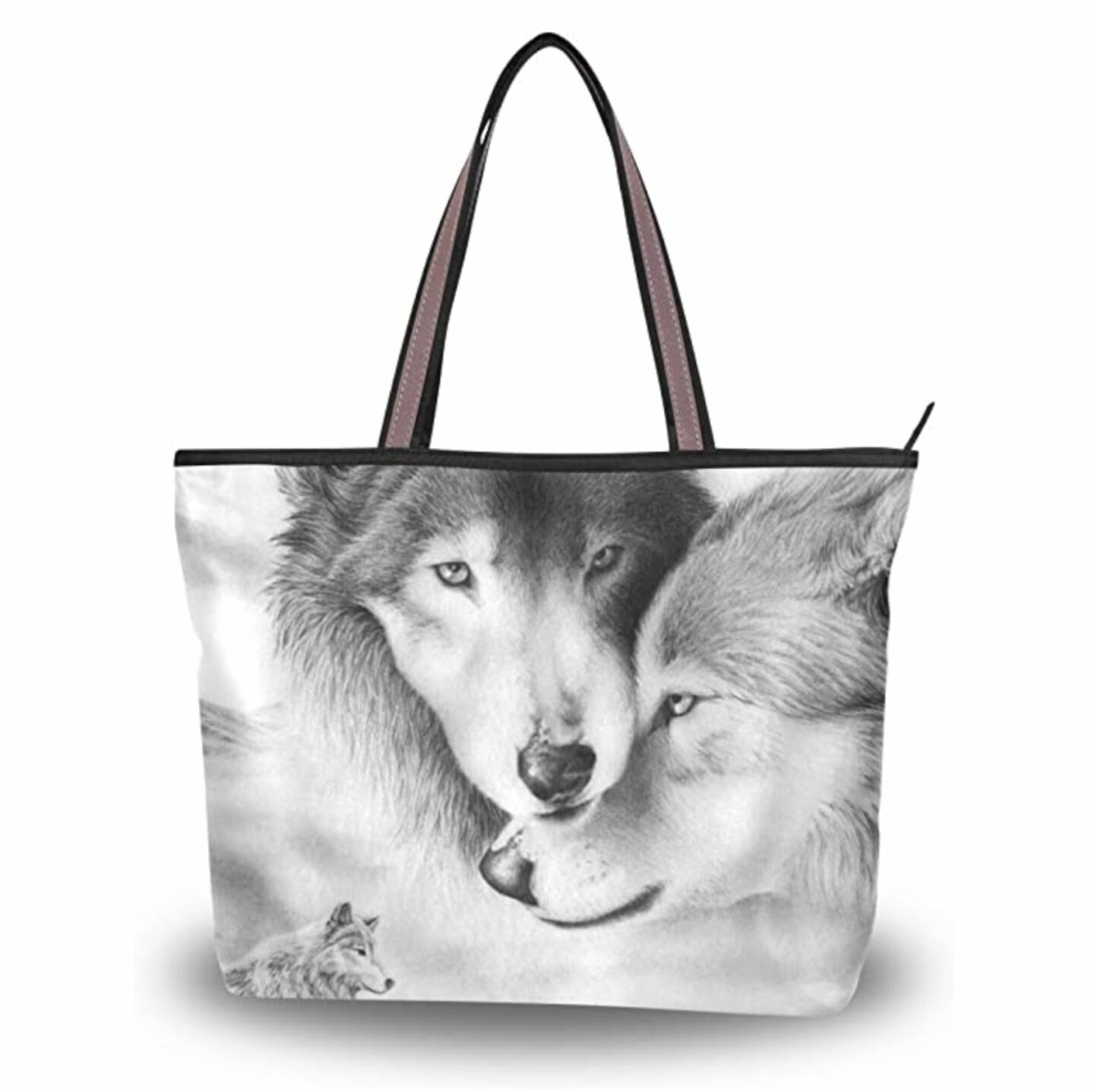 5. This Stainless Steel Travel Mug covered with water-proof, neoprene wetsuit material is a good size at 20 ounces. Another item that can be used on a regular basis by wolf lovers.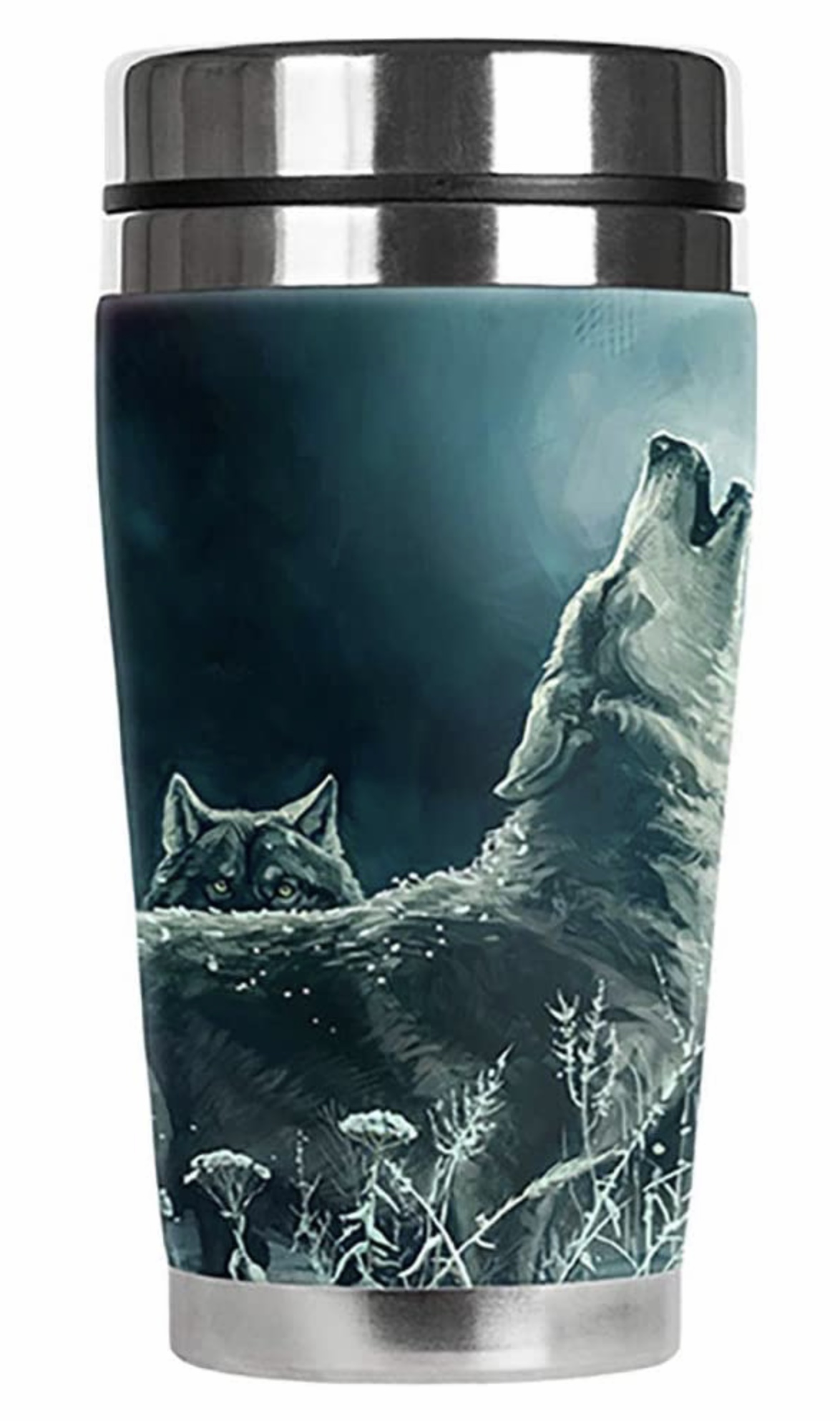 6. I love this beautiful image on this mouse pad. Imagine seeing this amazing wolf every time you're sitting at your computer. Surely this image will take you "away from it all" and remind you of the wildlife living day to day in the wild. There is a lot to be learned from wildlife.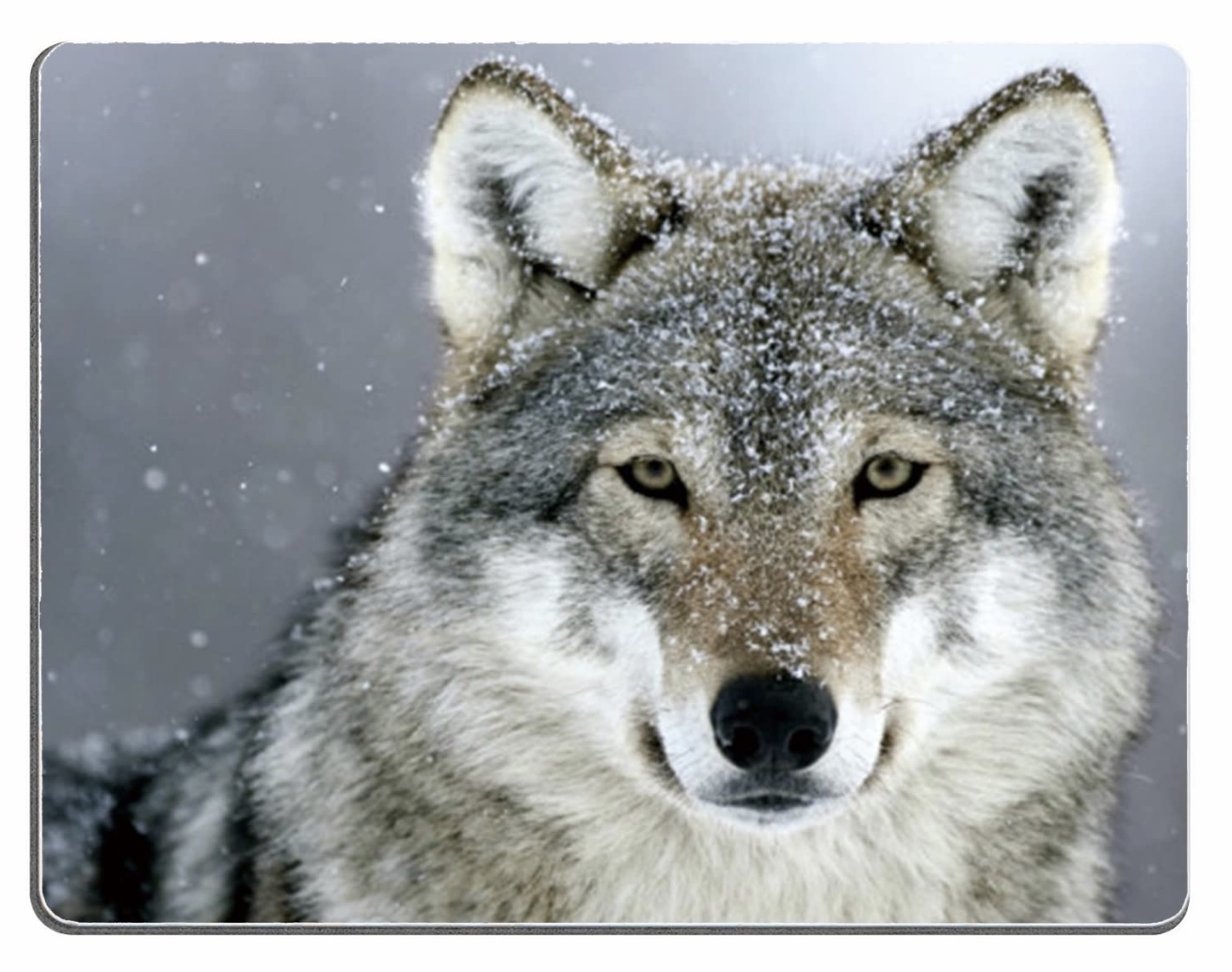 7. Another great multi purpose zippered pouch. These mid sized bags come in handy for cosmetics, art supplies, snacks, so many uses.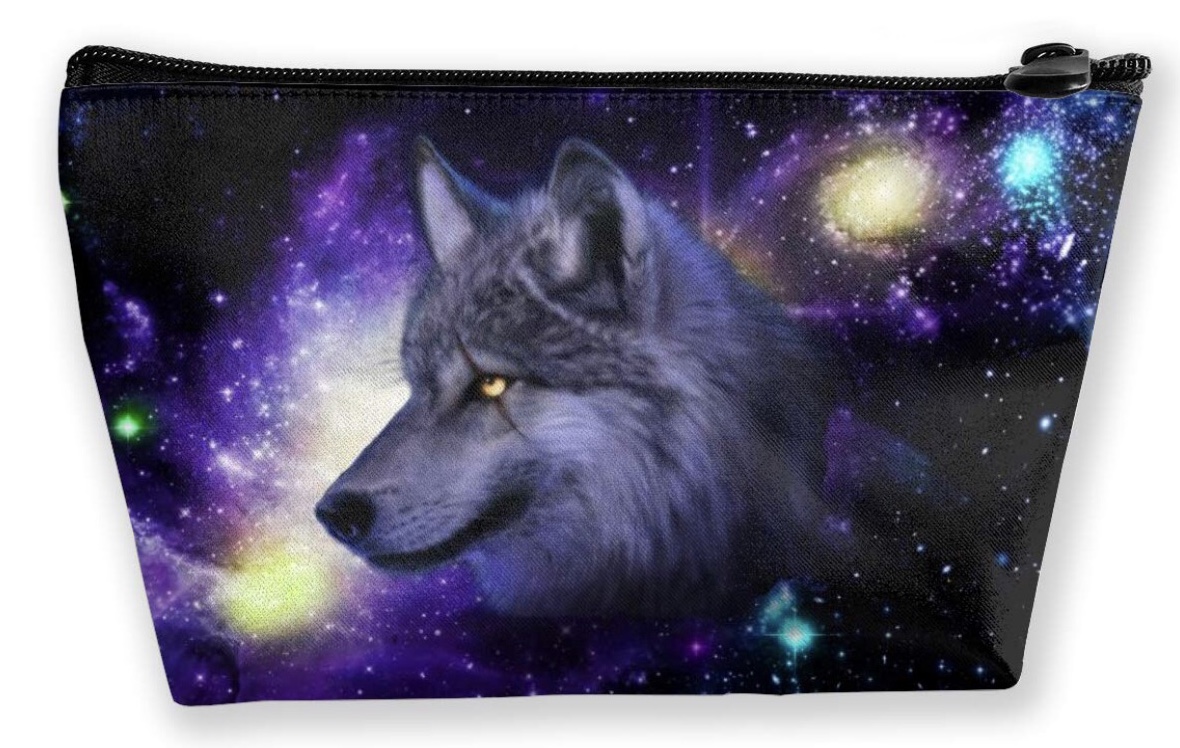 8. This is a BIG wolf gift for someone special. Below are the three items we have for viewing wolves in Yellowstone's Lamar Valley. We did a lot of research and landed on this Vortex Optics Razor HD Spotting Scopes, the Manfrotto Carbon Fiber Tripod and the Manfrotto Compact Ball Head.
These three items are everything you need to set up a spotting scope for viewing wolves or any other wildlife and we've been thrilled with our choice.
9. A great pair of binoculars is always handy for watching wolves, bears, bison, birds, or any kind of wildlife. It's especially nice to have a good pair of binoculars when you don't want to get out of the car (!) or set up a spotting scope. We've had this pair for years and have been very happy with them.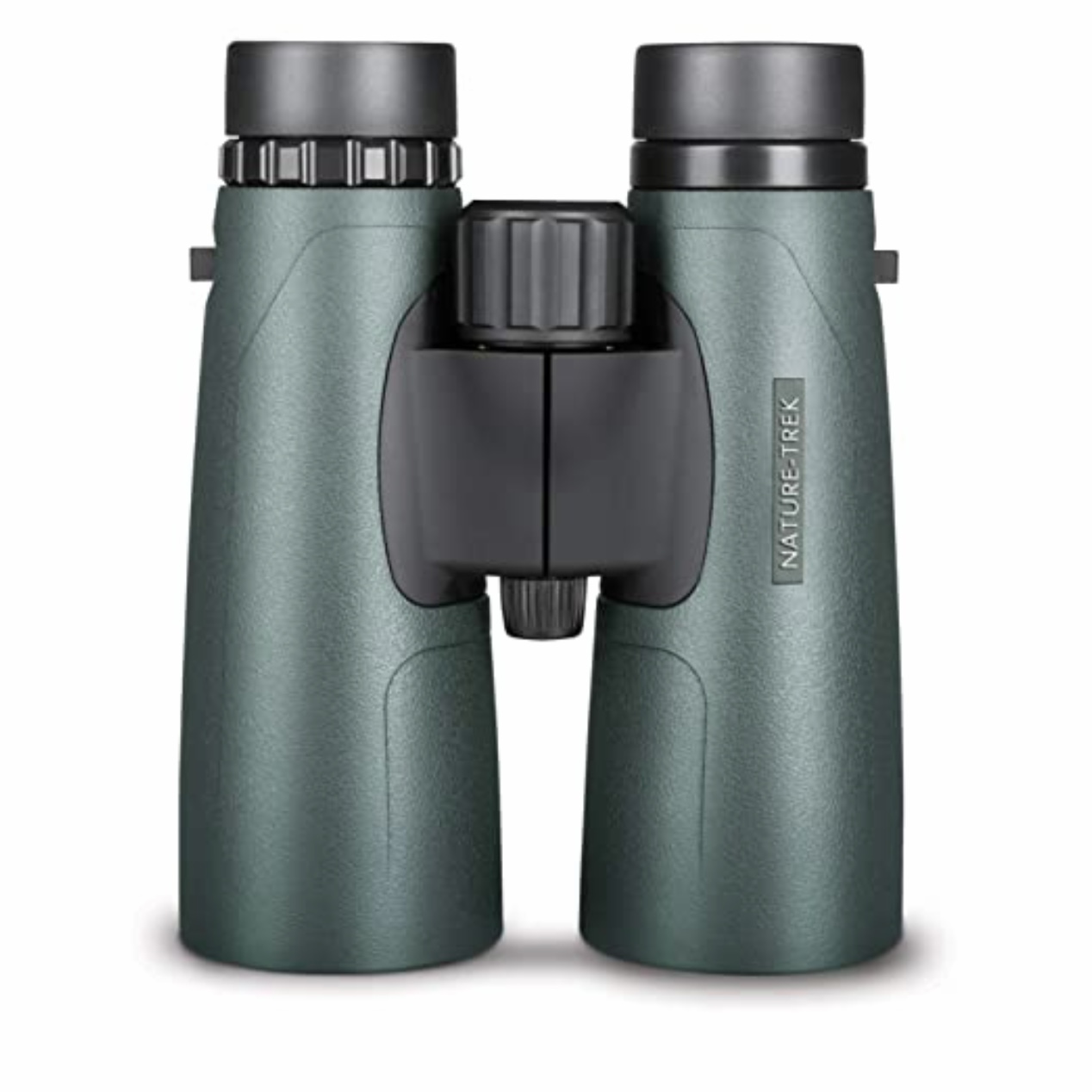 10. This book is SOOO good! It's a fictional story about wolves, ranchers and conservationists and how they clash in a small town in Montana. The story is the blueprint for what goes on in Montana, Wyoming and Idaho when it comes to the love/hate relationship people have with wolves. It is beautifully written and my interest in wolves began after reading this captivating book. I think ANYONE interested in wolves would enjoy this book.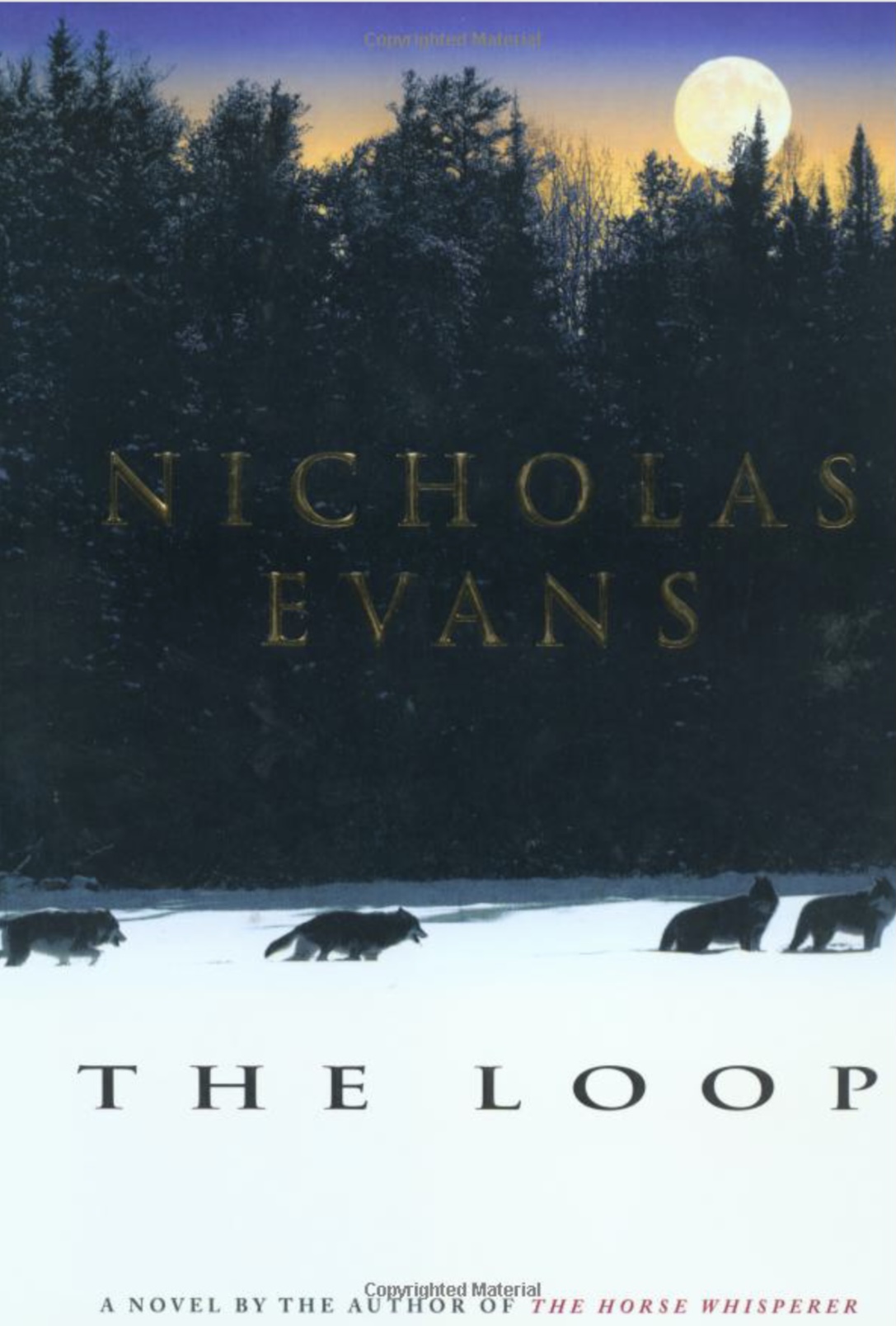 After reading my list I hope you'll agree that these are some of the best wolf gifts! I think the lucky recipients of these gifts will be very pleased. Happy gifting! Joan