"The true work of art is but a shadow of the divine perfection." – Michelangelo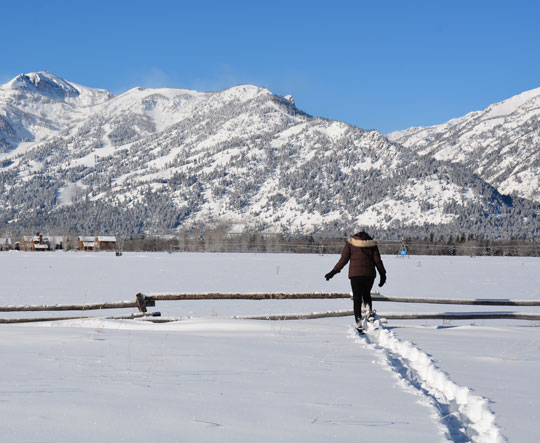 Welcome to my website. I am a native Houstonian who enjoys figures and contemporary landscapes in oil.  My training has a foundation of traditional methods.  I have studied at the University of Texas at Austin, The Art League of Houston, and the Konigs Schule in the Hague, the Netherlands.
I enjoy the challenge of using traditional painting methods to create contemporary works. I am guided by painting honestly and what I believe is relevant to today.
My list of favorite artists is ever changing, currently my favorites include Eugene Delacroix, the Dutch Masters, Peter Paul Rubens, Richard Diebenkorn, John Singer Sargent, Eduard Villard, Mikhail Vroubel for his magical compositions, and August Renoir for the absolute charm in his paintings. I believe we are all blessed with some sort of creativity. I feel fortunate to have discovered my gift and to have the time to pursue it.
Gallery Representation
Jack Meier Gallery, 2310 Bissonnet Street, Houston, TX 77005
The Gallery at Round Top, Round Top, Texas
Signature Member American Impressionist Society
 Selected Exhibitions
2015 Solo Show, Cloister Gallery, Houston, Texas
2014 Assistance League of Houston, Texas Celebrates Art 2014, Williams Tower, Houston, Texas
2014 Small Works Show, Jack Meier Gallery, Houston, TX
2014 Amuse Bouche, Principle Gallery, Charleston, SC
2013 AIS 14th Annual International Salon Charleston, SC
2013 Solo Show, Cloister Gallery, Houston, Texas
2012 AIS 13th Annual International Salon Indianapolis, IN
2011 Greenhouse Gallery Salon International 2011 Show, San Antonio, TX
2011 AIS 12th Annual International Salon Carmel-by-the-Sea, CA
2011 Jack Meier Emerging Artists Show, Houston, Texas
2010 75th Nat'l Exhibition of The Cooperstown Art Assn, Cooperstown, NY
2009 Jack Meier Gallery Group Show
2008 Houston Arts Alliance Exhibition, City Hall, Houston
2008 Museum without Walls Exhibit, New York City, NY