About Me

"Despite her fears she found,
The secret to an outstanding life,
Is risking the fall,
For the possibility of flight."

– Kyra Jackson

Welcome! I am an artist. Every one of my paintings is part of my story – whom I meet, where I am, a book I read or a museum I visit. Sometimes it's a line of scripture I hear on Sunday morning. It's dreams and prayers, time spent hiking in the sunlight. Encouragement from friends and strangers. I take all this into the studio and trust the process. And if it works, if I let go enough, I come away with a painting that breathes on its own and even inspires.
I have been a gallery artist for 10 years. My training has a foundation of traditional methods. I enjoy the challenge of using traditional painting methods to create contemporary works. I have studied at the University of Texas at Austin, The Art League of Houston, and the Konigs Schule in the Hague, the Netherlands.
What makes my life complete – my husband, my family, Jesus, Mexican mules, all the chocolate, the wind, stars and wide open spaces.
Gallery Representation: Jack Meier Gallery, Houston, TX 77005
Selected Exhibitions:
2019 CES The Art of Love auction, Jackson, WY
2018 Group Show, Jack Meier Gallery, Houston, TX
2018 CES The Art of Love auction, Jackson, WY
2017 National Museum of Wildlife Art Plein Air Fest, Jackson, WY
2017 Community Entry Services The Art of Love auction, Jackson, WY
2016 Solo Show, Cloister Gallery, Houston, TX
2014 Assistance League of Houston, Texas Celebrates Art 2014, Williams Tower, Houston, Texas
2014 Small Works Show, Jack Meier Gallery, Houston, TX
2014 Amuse Bouche, Principle Gallery, Charleston, SC
2013 AIS 14th Annual International Salon, Charleston, SC
2012 AIS 13th Annual International Salon Indianapolis, IN
2011 Greenhouse Gallery Salon International Show, San Antonio, TX
2011 American Impressionist Society, 12th Annual International Salon, Carmel-by-the-Sea, CA
2011 Emerging Artists Show, Jack Meier Gallery, Houston, TX
2010 17th Nat'l Exhibition of the Cooperstown Art Association, Cooperstown, NY
2009 Jack Meier Gallery Group Show, Houston, TX
2008 Houston Arts Alliance Exhibition, City Hall, Houston, TX
2008 Museum without Walls Exhibition, New York, NY
CONTACT: [email protected]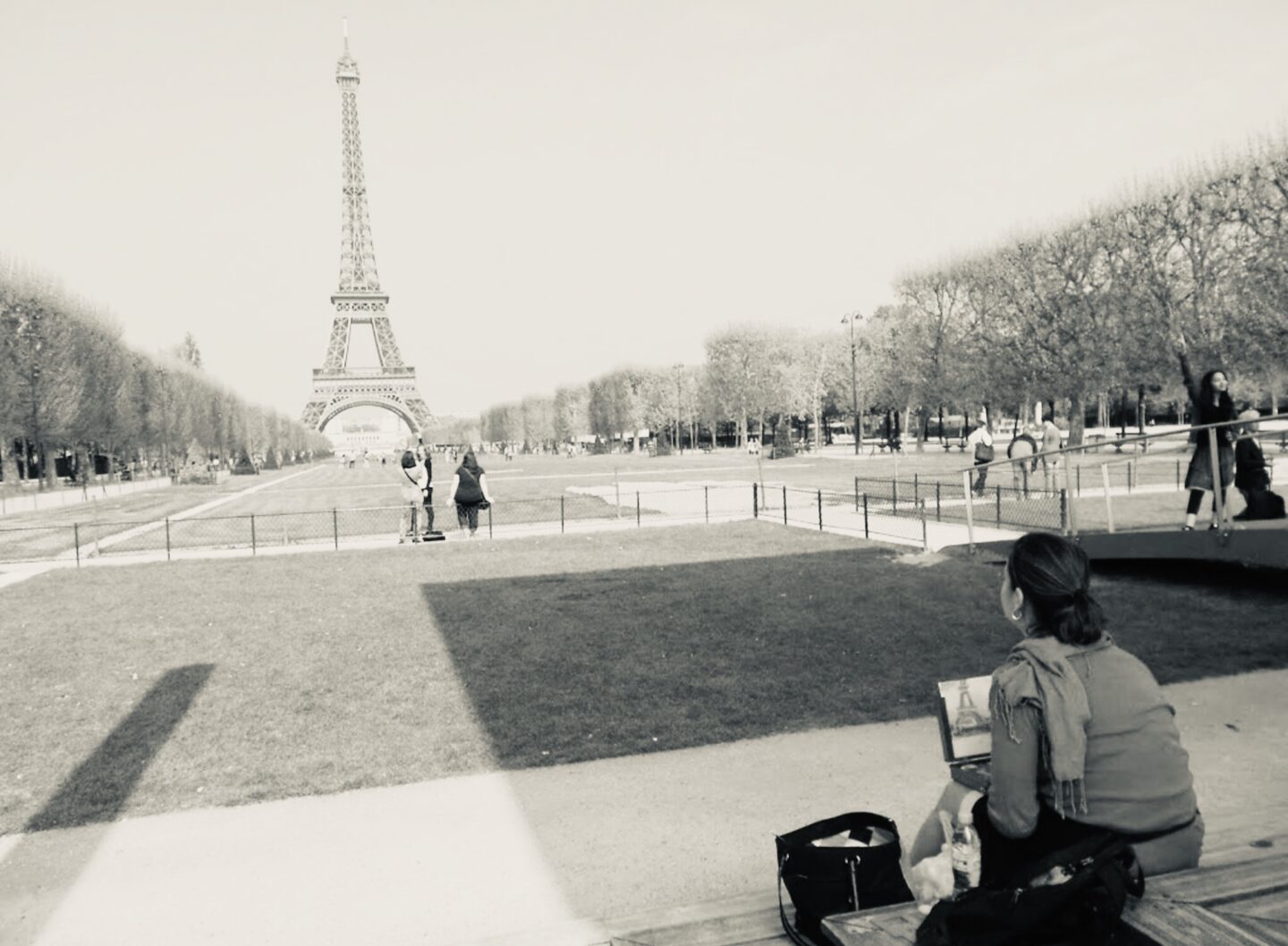 Paintings: My original paintings are painted in oil. I offer small paintings here on my website. Larger works can be found at the Jack Meier Gallery located at 2310 Bissonnet St. in Houston, Texas.