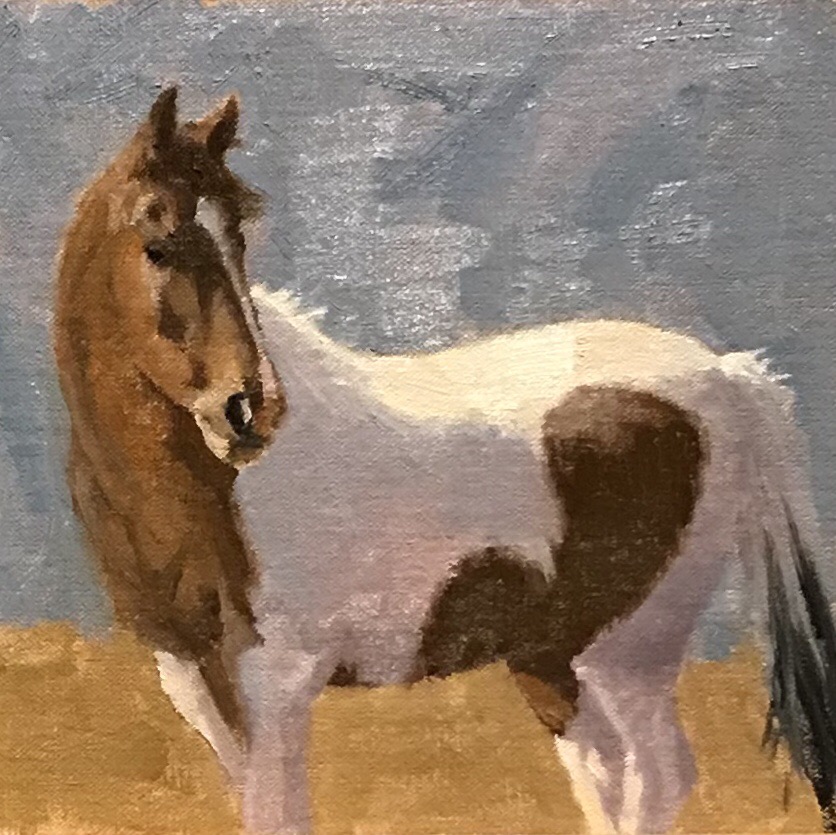 As I've spent more and more time in Jackson Hole, WY, I've had the wonderful opportunity to sketch and paint horses. I am completely in love with these beautiful animals.
I am donating 100% of the proceeds from two recent horse paintings to the Jackson Hole Horse Rescue. You can see more about and purchase one of these paintings from this website on my PAINTINGS page.
Jackson Hole Horse Rescue is a non-profit organization for unwanted, abused, neglected and elderly horses. You can learn more about JHHR at www.jacksonholehorserescue.com.